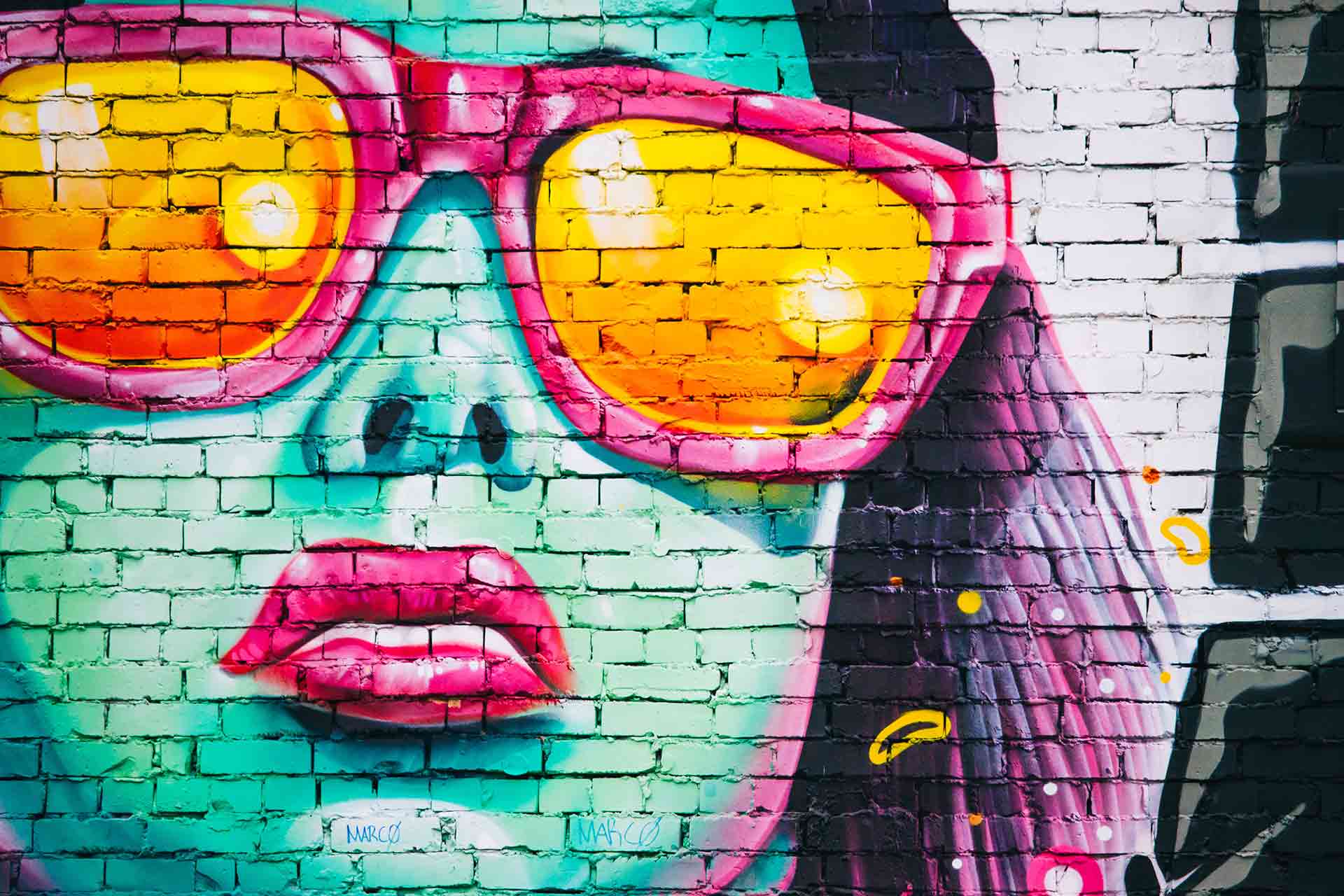 By Steven J. Tepper
We live in a gig economy defined by short-term, project based work. While career success might once have looked like a connected set of dots on a straight line rising over time, today it looks more like a desk drawer filled with electronic device chargers and wires that are endlessly entangled, with no clear sense of where one wire ends and the next begins.
The data supports the idea that we live in an increasingly intermittent, entangled and chaotic world of work: Today, people will work in a greater number of different jobs (around 15 in their lifetime) and will change jobs more often (1/3 of American workers expect to be in a different job within 3 years), hold more jobs at any one time, work across sectors, be self employed and start more enterprises (and probably see more enterprises fail). About 50 percent of all college graduates — including those studying accounting, engineering and biology — will not be working in fields closely relevant to their majors within 5 years. Even Hilary Clinton has highlighted the gig economy on the campaign trail: "This on-demand, or so-called gig economy, is creating exciting economies and unleashing innovation. But it is also raising hard questions about workplace protections and what a good job will look like in the future."
Adding to this disruption in how we work, economists and futurists predict that we will, collectively, work less, as machines and robots achieve productivity gains while displacing workers. As Mary Gray, senior researcher at Microsoft Research, has written, "Supporting the many people who may never enjoy the security of a 40-hour workweek will be one of the most important conversations we have about the on-demand sharing economy."
Artists are an extreme example of this overall workforce trend, as evidenced by the Strategic National Arts Alumni Project (SNAAP) — which has surveyed more than 140,000 graduates of arts and design schools. Findings include:
Between 15 to 20 percent of all arts grads start their own enterprises
75 percent have been self employed
More than half work in multiple jobs
Only one-half of those who self-identify as professional artists make over 60 percent of their income from their artistic practice alone
90 percent will have worked outside the arts at some point in their careers
Having worked for decades, if not centuries, as itinerant workers who move from project to project, commission to commission, artists must be central to conversations about this "new" world of employment. Artists have much to gain from broader policies supporting part-time and "gig economy workers," and the experience of artists may be instructive to those other sectors just starting to be influenced by these trends. What does it mean to sustain a career or a life of purposeful work in this context? How would we think differently about what a "sustainable career" looks like for artists if we accepted that it is not possible for most artists to make a living from the studio or the stage alone?
1. Train artists in business and entrepreneurship
Design and arts schools need to do a better job of preparing the more than 120,000 arts graduates who enter the workforce every year, by making entrepreneurship and other business skills a requirement of study, not just an option, an elective, or a special program. Recent data from SNAAP shows that there is a significant "skills gap" in the area of business and entrepreneurship — only about one quarter of graduates feel like they acquired these skills in school, while almost three-quarters say they depend on these skills in their work lives, a skills gap of nearly 50 percent.  For the past decade, forward-thinking faculty in design and arts schools have taught classes on entrepreneurship, enterprise, marketing and finance. Arizona State University was the first to create a center to incubate new business ideas from arts students and graduates when it launched the Pave Arts Venture Incubator in 2006, and now others have followed.
2. Help arts students better see and utilize the skills they already have
Schools must also help students recognize that they graduate with a broad toolkit of skills — what I refer to as creative competencies — not just expertise in their chosen discipline. These competencies include the ability to:
Deal with ambiguity
Collaborate on emergent creative projects
Improvise
Give and receive critical feedback
Reason with analogy and metaphor
Tell compelling stories using multiple platforms and media
Radically revise work
Generate and audition many ideas
Given that many graduates will work in non-arts jobs, it is important for artists to see how these competencies can be deployed across multiple contexts. Unfortunately, based on SNAAP data, in many non-arts professions, a minority of arts graduates report that their arts training is highly relevant to what they are doing. As faculty, we are failing to help students see that they have something creative to contribute not only on the stage, in the concert hall, or in the studio, but also in every area of life and work they might find themselves.
3. Connect artists with jobs and resources that can use their skills
Arts educators and advocates must also help to match artists with existing needs, jobs, and resources. Creative placemaking through Art Place and others is one such move — connecting artists to the billions of dollars invested annually by banks, governments and philanthropy for community development — ranging from housing to transportation, workforce development, new businesses, health, and revitalized public spaces. Social impact investing, which some estimate will grow to $3 trillion in the next few decades, is another opportunity. The Arts Impact Fund in the UK – a joint initiative of the Arts Council England, Nesta, Bank of America Merrill Lynch and several foundations — is one of the first social venture funds (€7M) to focus on the arts. If arts-led enterprises could capture just 1/2 of 1 percent of potential future impact capital, artists could have access to $15 billion to advance creative work that has a social purpose — an amount that would double the current amount of private giving to the arts. If the arts could capture the same share of social impact investing as they do of private philanthropy (almost 5 percent), then we could see as much as $100 billion flowing to artists.
On a smaller scale, the conference and meeting industry in the U.S. spends close to $258 billion a year, with probably $50 billion spent on speakers and presentations. If artists represented 1 percent of all speakers and presenters at national conferences and convenings this would be an additional $500 million flowing to artists, more than 3 times the current budget of the National Endowment for the Arts. Or, could artists be some of the 25.8 million new school teachers we will need to provide every child with a primary education by 2030? Or part of creating new schools, content and platforms to reach these new learners?
4. Reconsider and reinvent our existing arts infrastructure
Our existing cultural infrastructure — nonprofit institutions, intermediaries and funding institutions — does not adequately serve the way artists work today. Musician Aaron Gervais argues that traditional organizational forms like the nonprofit ensemble fail to support how musicians actually work — collaborating on many different projects with different artists, swapping roles, and "gigging" to flexibly find work and opportunity. In visual arts and design, 3D printing and additive manufacturing is leading to new markets and new ways of delivering cultural products. For example, many predict that in the near future, individual fashion designers — using technology to scan individual bodies — will be able to self-produce, in their own homes or local workshops, perfectly fitted "ready to wear" clothing. Existing nonprofits, intermediaries and funders have not yet figured out how to support these new ways of working.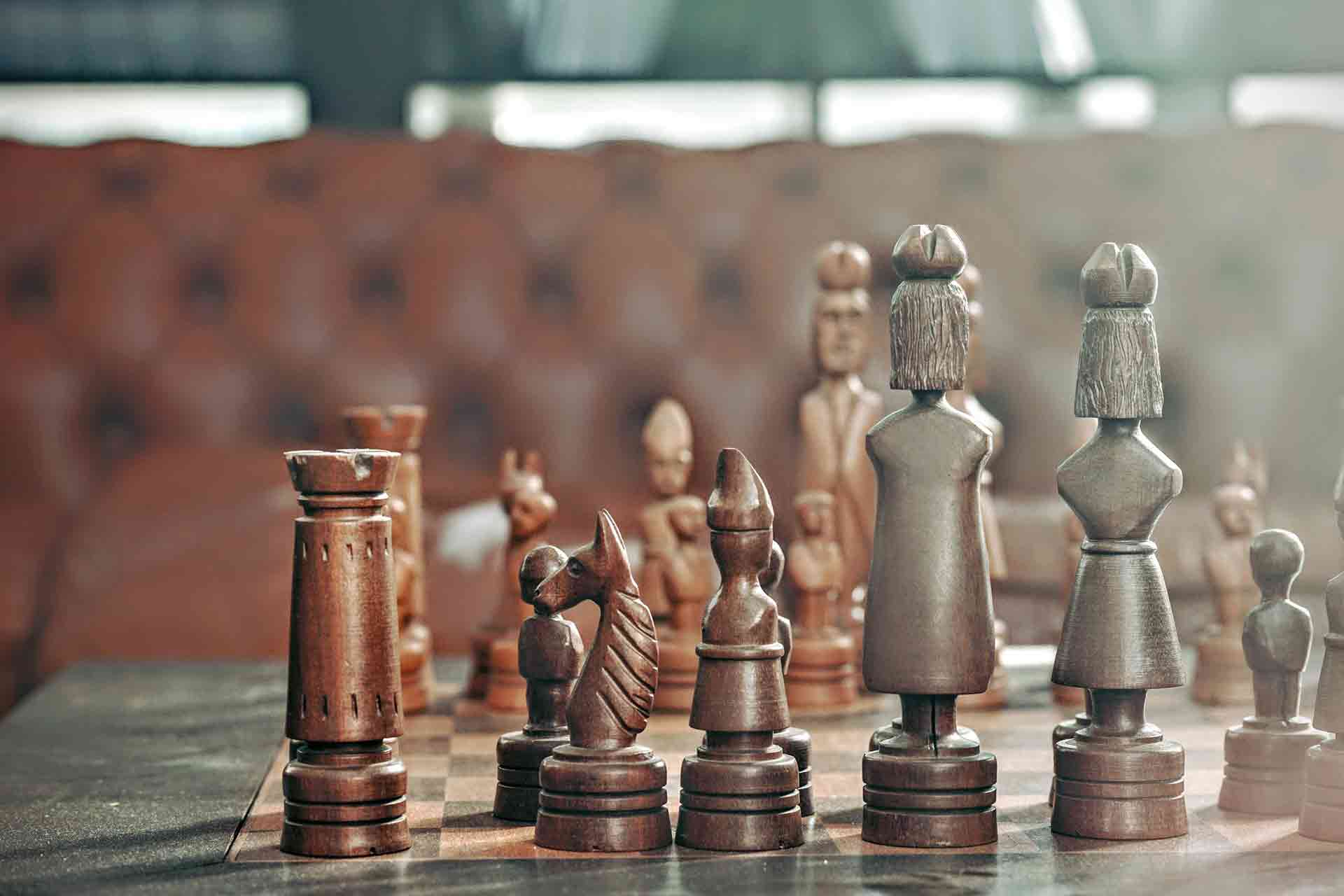 We need a new arts infrastructure that is flexible, entrepreneurial and organized around networks and nodes, rather than institutions. These forms are already beginning to emerge, but have not yet been widely invested in. Could the Creative Capital model that builds a full set of services and relationships around individual artists be scaled to enable artists to sustain their work without incorporating as an institution? Could a micro-patronage platform like Patreon be coupled with something more durable like a social purpose corporation (B-corps) so that a few hundred individuals might invest in a single artist over a longer period of time? Could maker spaces (for both digital and physical production) become even more widespread and provide mentorship and apprenticeship, not unlike the thousands of artist workshops throughout Europe in the 15th and 16th centuries?  Could new platforms — like Sonicbids, GigMasters, Gigwish, Gigfinder — help artists make sustainable careers by providing them with tools and resources to connect to each other and with markets? Could our existing nonprofit institutional infrastructure be "open sourced," so that independent artists can access it to show their work?
To support artists and creative workers in the future, we must reinvent and repurpose our arts infrastructure, tap into new revenue streams and train and prepare artists to be enterprising, deploying their creative talents across multiple roles and sectors. But challenging old assumptions and bold innovation will not be enough to create sustainable careers and lives. To quote Laura Zabel, who says in an earlier post for this site, "Because, our systems aren't just broken for artists, they are broken for everyone… we can't really improve life for artists in any broad or lasting way without improving life for everyone."
Artists have long been critical to social and political movements from the civil rights to AIDS awareness, the environmental movement, LBGT rights, and workers movements. Today, artists must lend their creativity to advance the cause of workers throughout the economy – who increasingly bear more risk, experience greater insecurity, and suffer reduced wages and higher costs from education to housing and healthcare. We need a cultural change around the whole concept of work and, more importantly, what a sustainable career looks like. Artists must lead this cultural change, both because they understand this new economy and because their stories, images, songs, and symbols can fundamentally change how we think about equity, justice and the "good life" in a rapidly shifting world of work.
Steven J. Tepper is the dean of the Herberger Institute for Design and the Arts at Arizona State University, the nation's largest, comprehensive design and arts school at a research university. He's also on Twitter @sjtepper.
Photos (top) by Alex Holyoake via Unsplash / Creative Commons (bottom) by Maarten van den Heuvel via Unsplash / Creative Commons