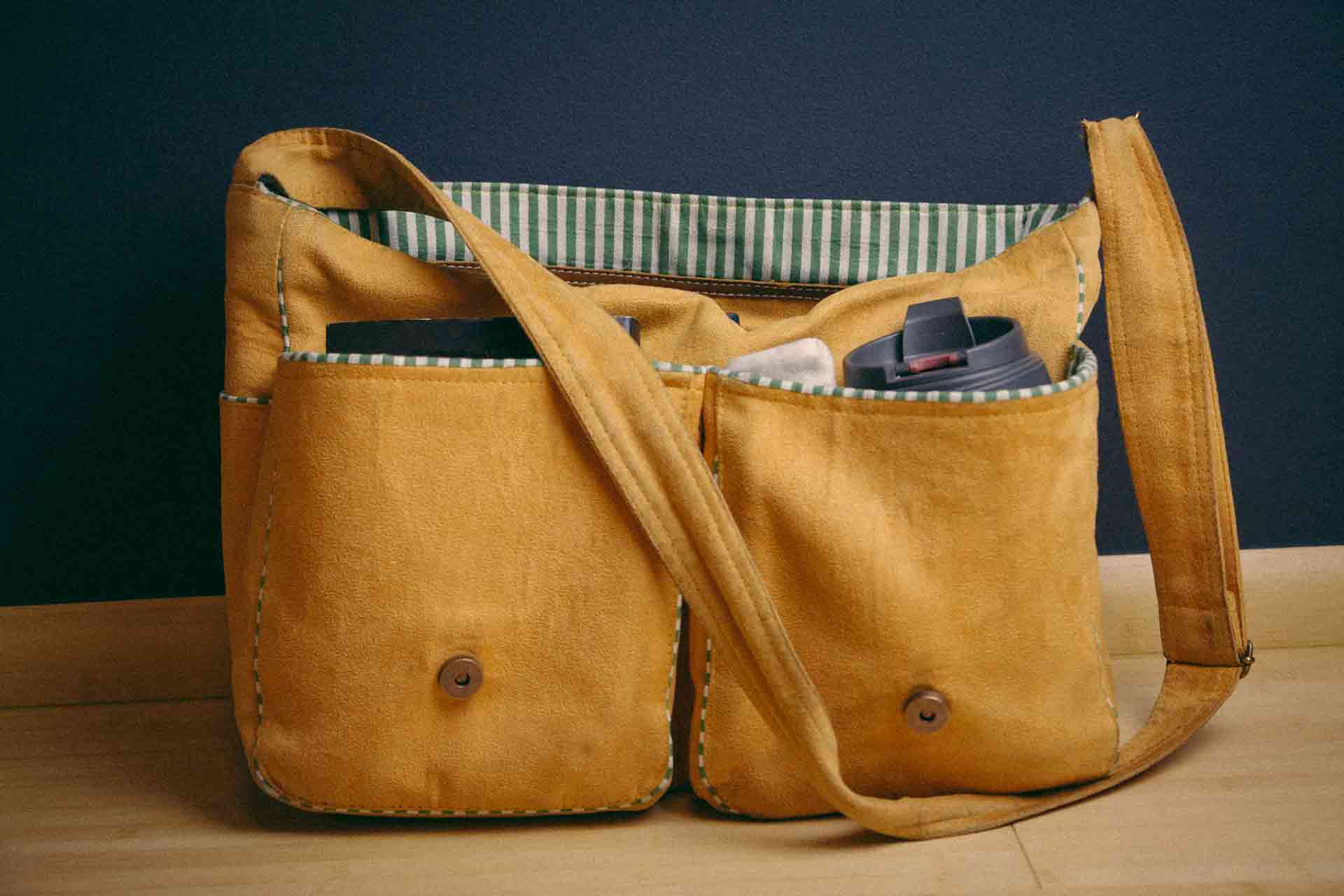 By Ruby Lerner
In more than seventeen years at the helm of Creative Capital, an arts funding organization that has supported more than 600 awardees in all disciplines, I've learned a lot about what artists need to sustain their careers. Artists come to us with brilliant ideas and incredible technical skills, but they may never have learned other important life and work skills, like how to plan for their taxes, write a realistic budget, or speak confidently about their work to potential presenters or investors. These skills may not be intuitive, but they can be taught. We connect artists with the practical skills and advisors they need to thrive, and we've seen truly transformative results.
Here's just one example: Creative Capital grantee Byron Au Yong, a composer from Seattle, credits our strategic planning workshop with teaching him to better manage his time and only take on opportunities that align with his values. He told us, "Creative Capital has helped me focus by honoring my practice … After the workshop, I began to hone the logistics of my life and be more honest with my musical goals. I made specific changes, like having a meeting with myself every Monday to organize my week. I became better at deciding what to do and what NOT to do." Byron's new strategic planning and time management skills gave him more time for creative work.
Over the years, I have often wondered, what if the practical skills that we teach our grantees when they come into our system had been taught to them when they first began pursuing their creative work? How much stronger could these artists' foundations be if they began building them earlier in their careers?
Historically, I have seen an aversion to teaching professional practices in many undergrad and especially graduate-level art, film and performance programs. In recent years, as the Creative Capital model and similar approaches to artist professional development have become more well known, a few schools have incorporated business skills into their art programs, and we've been thrilled to present Creative Capital workshops for a small number of student and faculty groups. But I would like to see a drastic reworking of the art-school model to ensure that skill-building for self-management is a fundamental part of all artists' education.
If I were designing The Art School of the Future, I would integrate art theory, practice and technical training with a professional development curriculum. This would start with strategic planning, goal setting, work/life balance, and time management. The Art School of the Future would also teach financial literacy, encouraging young artists to build good financial habits early in their lives and careers. And we would spend a LOT of time on communications — verbal communications, presentation skills, negotiating, marketing, outreach and PR. We would teach artists community engagement skills — how to reach the audiences they most want to reach, and who to partner with to make that happen. We would teach strategies for working collaboratively with other artists.
These skills are powerful, not only because they will be useful throughout a working artist's life, but equally because they will help artists take advantage of many other opportunities in creative fields, and beyond. The reality is that not everyone coming out of art school programs will end up as a working artist, supporting themselves full-time on creative work — and that is fine.* So, art school graduates should also be able to teach, run an arts business, curate, produce, install work, raise money, do promo and marketing, and understand the technical aspects in their mediums.
I believe that if all art schools integrated professional practices into their programs, graduates would emerge with greater control over their careers. They would be better equipped to achieve fulfillment in both their personal and artistic lives and to be generous colleagues and contributors to their communities.
Ruby Lerner is Founding President and Executive Director of Creative Capital, an organization that supports innovative artists across the country with funding, counsel and skills-building workshops.
* The SNAAP survey of nearly 100,000 art school alums includes a breakdown of art school graduates by occupation. Among respondents, 42% report working outside the arts. Even within the arts, substantial percentages work as arts administrators, educators, curators, etc.
Photo by Peter Belch via Pexels / Creative Commons Zero