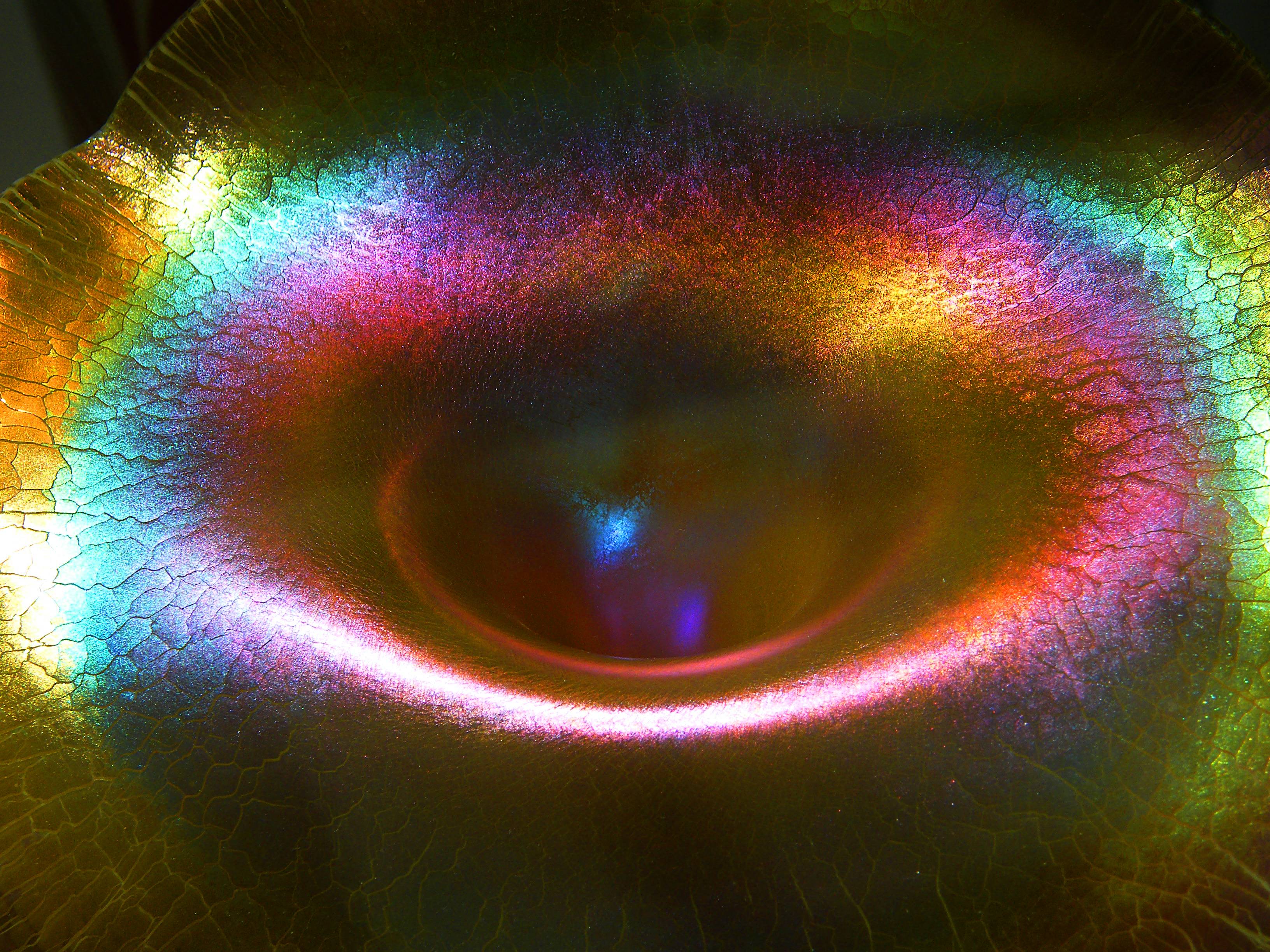 The Center for Cultural Innovation (CCI) is excited to announce the launch of a new report on the ways that artists in the U.S. live and work today. The report is the first comprehensive look at the trends and conditions affecting artists in over a decade and is the culmination of a year and a half of research that included discussions with hundreds of artists, field experts and community leaders across the country, and an online public conversation (see the archive).  The research project was a partnership between CCI and the National Endowment for the Arts, with support from the Surdna Foundation and Doris Duke Charitable Foundation.
This is a unique moment of opportunity for those interested in supporting artists and enhancing the role that creativity and culture plays in our society.  The population of artists is growing and – along with the rest of the country — becoming more diverse. Artists are working in different ways and contexts, across artistic disciplines and in increasingly varied array of both arts and non-arts sectors. New technology, economic trends, and powerful social movements are yielding exciting new possibilities and also new challenges for artists and creative workers. In some ways, culture and creativity is more highly valued than ever by both the general public and a wide array of industries. Yet we have not figured out how to integrate this interest in culture and creativity into our structures and systems in a way that enables most artists to build a sustainable life path. In this, artists share common cause with many people whose work falls outside of conventional employer arrangements or is not always or immediately profitable, yet has immense value to society in other ways.
The report suggests that with collective action in a few key areas, we can create an environment that is more supportive for artists so we can more fully benefit from the contributions they make to society. To do this, however, we to move beyond incremental and small-scale efforts that serve small numbers of artists. Instead, we need to recalibrate how our society understands the value of creative work and artists roles in society, and work to make larger socio-economic systems more equitable and sustainable for artists and others who are currently disadvantaged by these systems as well.
Briefly, what we found…
Who is an artist and how artists work is changing. Like our country's population overall, the population of artists is growing and diversifying. Norms about who is considered an artist are changing, and more artists are working as artists in non-arts contexts like businesses, social sectors and government agencies. Substantial numbers of artists now work across artistic disciplines and platforms, and are becoming increasingly entrepreneurial in their careers.
Technology is profoundly altering the context and economics of artistic work. New technological tools and social media have reshaped the landscape for creating, distributing and financing creative work. There are many benefits, including lowered costs of creating work, and accelerated ability to find collaborators and new markets. There are also new challenges, such as an increasingly crowded marketplace, copyright issues, and disruptions to traditional revenue models.
Artists share economic conditions and needs with other segments of the workforce. Many of the biggest economic challenges that artists face today are shared by other types of workers. These challenges include high levels of debt, rising costs of living, and insufficient protections for "gig economy" workers. There are opportunities for artists to find common cause with other workforce segments who share their challenges, and to contribute to solutions that benefit all.
Structural inequities in the artists' ecosystem mirror those in society more broadly. Race-, gender- and ability-based disparities that are pervasive in our society are equally prevalent in the nonprofit and commercial arts sectors. Despite the increasing cultural and ethnic diversity of the country and the broadening array of cultural expressions being practiced at expert levels, the professional nonprofit and commercial arts ecosystems continue to give prominence to a relatively narrow band of aesthetic approaches and artists.
Training and funding systems are not keeping pace with artists' evolving needs and opportunities. Increasingly, artists require expertise in areas such as business practices, entrepreneurship, and marketing. They also need knowledge about how to apply their creative skills in a widening range of social and work contexts. They need supports and resources that are responsive and flexible, and help in building the capital they need to sustain their lives and work over the long term.
Which suggests some opportunities…
This research suggests that artists and their allies should prioritize five areas where change could have a truly transformative impact on artists of all kinds, everywhere—enabling them to make art, apply their creativity in diverse contexts, and serve communities in expanded ways. Addressing these issues at a structural level is also more equitable—likely to produce benefits for a much broader cross-section of artists, tradition bearers, and creative workers than approaches that target particular types of artists or aesthetic approaches. They are:
Articulating and measuring the benefits of artists and creative work to societal health and well-being. This means validating the true aesthetic and cultural diversity of our country; and elevating the many and varied ways that artists make a difference to both individual people and communities.
Addressing artists' income insecurity by linking up with other sectors seeking solutions to workforce issues related to wages, portable benefits, employment standards for independent workers and sustainable local economies.
Reducing artists' debt and building their assets by linking them to new equity investment mechanisms and cooperative credit services, and working to address the student debt crisis.
Creating 21st century training systems that prepare artists to use their skills and capabilities entrepreneurially and in varied arts and non-arts contexts.
Revising and improving the funding systems and professional development structures that undergird and sustain artists' work, making them more collaborative, more responsive to the broad spectrum of working artists, and more inventive in using technology to address universal artists' needs.
So where do we go from here?
The Center for Cultural Innovation is eager to build on the momentum ignited by the study itself to address the changing contexts of artists' work and collaborate with partners in and outside of the arts on improving conditions for artists at local, state and national levels. We'll be posting a few more essays here in response to the report, and invite you to share your feedback with us in the comments under the essays or on social media using the hashtag #creativz. We will also be launching a national listening tour with funders and artists' service organizations.  To stay in the loop as this work evolves, sign up for our mailing list.